March 7, 2022 - July 31, 2022
Eco-Tree Program 2022
Accredited investors only.
Make your money matter.
WORLD TREE
Provides the trees, know-how and a buyer for the lumber.
FARMERS
Provide the land, labor, care and maintenance of the trees.
INVESTORS
Provide the financing and support that makes it all possible.
Invest in Eco-Timber
The Eco-Tree Program provides impact-focused investors with the opportunity to earn financial returns while creating tangible environmental and social benefits from their investment dollars.
World Tree USA, LLC is pleased to announce the launch of our 2022 Eco-Tree Program.
Timber investment with distributions in approx. 10 years
Potential 4x investment return
Highly experienced management and operations team
Environmental risks mitigated with geographically dispersed farms
Impact focused, directly tackling the climate crisis and soil regeneration
Offering Type: Reg-D 506(c) – accredited investors only
Issuer: World Tree USA, LLC
Sector: Sustainable Timber
Security: Series A Eco-Tree 2022 Units
Offering Size: $5,000,000
Effective Date: March 7, 2022
Unit Price: $1.90 until May 31, 2022, $2.25 June 1- July 31, 2022
Minimum Investment: $19,000 until May 31, 2022, $22,500 thereafter
Investor Premium: $1MM> +10% premium, $500K-$999K +5% premium, Right of Preferred Pricing
Manager:  World Tree Technologies, Inc.
Tax Reporting:  K-1
Qualified Money: Accepted
Download the 2022 Investment Brochure
2021 Investors – Right of First Offer
Investors in the 2021 Eco-Tree Program are able to invest until May 5 2022 at the Unit price they paid last year. All other investments will be at the following pricing:
$1.90/Unit (until May 31, 2022)


$2.25/Unit (June 1 to July 31, 2022)
Investors receive back their contributed capital before any distributions are made to World Tree.
Premium benefits will be offered to investors who invest $500,000 or more. Additional Series A Eco-Tree 2022 Units will be issued based on investment amounts as follows:

$500,000 to $999,999, an additional 5% Units


$1,000,000 or greater, an additional 10% Units
Right of Preferred Pricing
Investors receive a 45-day right of preferred pricing in the Company's anticipated Series A Eco-Tree 2023 offering at a price of $1.90 per unit.
Book an Appointment
Angela Burton is World Tree's Director of Investor Relations. As a board member of the American Paulownia Association and one of World Tree's longest standing team members, Angela can answer all your questions and confirm your unit pricing.
Book with Angela
How it Works
Every year, World Tree brings in a new group of investors to fund the planting of Empress Splendor trees on land owned by farmers throughout SE U.S., Mexico, Guatemala and Costa Rica.
It is a cooperative business model in which World Tree gives its exclusive Empress Splendor tree gene stock to qualifying landowners at no cost. In return, the farmers provide the land, labor and maintenance to plant and grow the trees to maturity. World Tree also provides expert support to the tree farmers throughout the growing process, and takes care of the harvesting and marketing of the lumber. 
Investors share in any profits on harvest along with the farmers and the company. Every $19,000 invested funds the potential planting of over 550 trees on 5 acres.
Timeline of events
Lumber Profit Potential
This graph shows potential returns to an investor based on a 5 acre investment based on various success factors.
Investors receive first return of capital (indicated by the dotted line). This means that investors receive back their initial investment plus their pro rata share of the profits.
World Tree aims for at least 75% survival across our tree farm locations.
Yield per acre varies between 15,000 and 30,000 board feet. Graph shows returns assuming 22,000 bf/acre.
Price depends on quality and finish and currently ranges from $3 - $14 per bf. Graph shows potential returns at an average price of $6/bf.
TOTAL US MARKET
$80 BILLION +
Musical Instruments
Exceeds acoustic vibration parameters and does not warp over time
Marine Applications
Light, strong, buoyant and highly water-resistant. Resistant to delamination due to water exposure
Wooden Furniture
High strength-to-weight ratio, displays finishes beautifully, and does not warp or crack over time
Finishing Materials
Light weight and high insulating qualities Resistance to warping, mold and moisture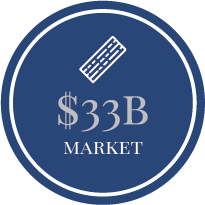 Wood Veneers
Peeled at a thickness of less than 1mm, when most other veneers are peeled at thicknesses 2mm or above
Board
Sports
Water resistant, light weight yet strong
STRONG AND VERSATILE
A light yet strong hardwood that's easy to work with
GORGEOUS FINISHING
Stains and finishes to perfection
FINE VENEERS
Peels to a paper-thin 1/32"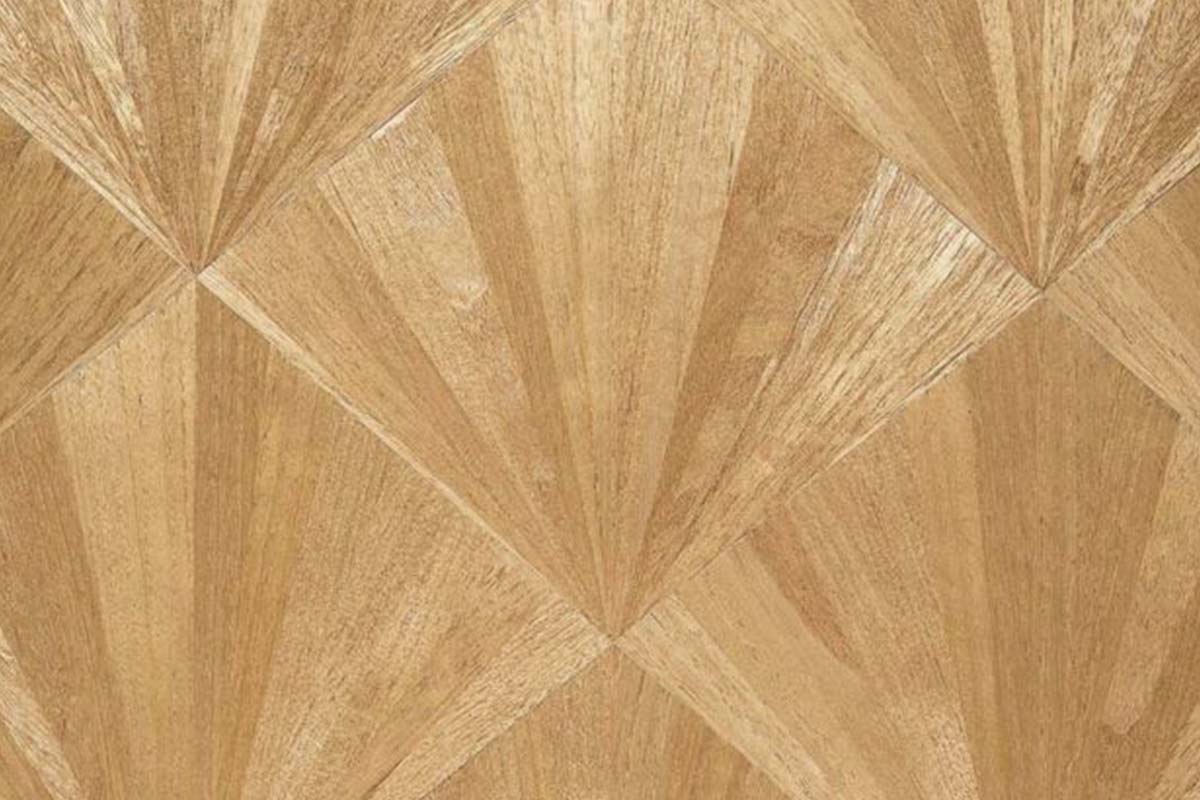 Protecting your investment
Weather, farm failure, crop damage are all risks that could impact investment returns. To protect against these issues, World Tree plants across many different farm locations spread across four countries: United States, Guatemala, Costa Rica and Mexico.
Investors participate in any profits generated across all tree planting locations. 
World Tree selects Eco-Tree farmers using a rigorous screening process. Farmers must complete a series of online program training materials, and farm locations are assessed on the basis of temperature, rainfall, elevation and topography with a full walk through and soil testing performed. Farmers must demonstrate that their land is fully prepared for planting prior to any trees being sent.
Once the trees are planted they are monitored by World Tree's Forestry team. We have on the ground teams in each region, who visit the growers regularly to evaluate tree performance and make course corrections as necessary.
Investing in the Company's Units is highly speculative and involves multiple risks both known and unknown and investors may lose some or all of their investment. Before investing in the Series A Eco-Tree 2022 Units, investors should carefully read the PPM including the section titled "Risk Factors" which contains a discussion of some but not all risks related to an investment in the Company's Units.
DIVERSIFIED FARMS
Investors receive pro-rata distributions from tree farms spread across 4 countries.
CONTINGENCY FUND
Funds are set aside to replace up to 25% of the trees in the first two years.
MONITORING FOR SUCCESS
Growing sites are visited regularly and receive four full audits during the harvest cycle.
Book an Appointment
Angela Burton is World Tree's Director of Investor Relations. As a board member of the American Paulownia Association and one of World Tree's longest standing team members, Angela can answer all your questions.
Reg D Investment for Accredited Investors
How to Participate
World Tree is currently open for investment in our 2022 Eco-Tree Program.
If you have questions or would like to review our PPM we invite you to speak with someone on our team.
Disclosure
The above discussion contains forward-looking statements reflecting our current expectations that involve risks and uncertainties. In some cases, you can identify forward-looking statements by terminology such as "may," "will," "would," "should," "expect," "plan," "anticipate," "believe," "estimate," "future," "intend," "could," "hope," "predict," "target," "potential," or "continue" or variations of these terms, the negative of these terms or other similar expressions. Actual results and the timing of events may differ materially from those contained in these forward-looking statements due to a number of factors, including those discussed in our PPM.